Gottman 7 Principles for Making Marriage Work
Workshop
TBD
Have you been feeling that your partner is just a roommate?
Do you fight about the same thing repeatedly?
Can you remember the last time you went out on date or just had fun with one another?
Were you thinking about therapy but not ready for the time or financial commitment?
Do you have a good relationship that is going through some changes like the birth of a child or children going off to college?
Is your relationship going well but could use a tune-up?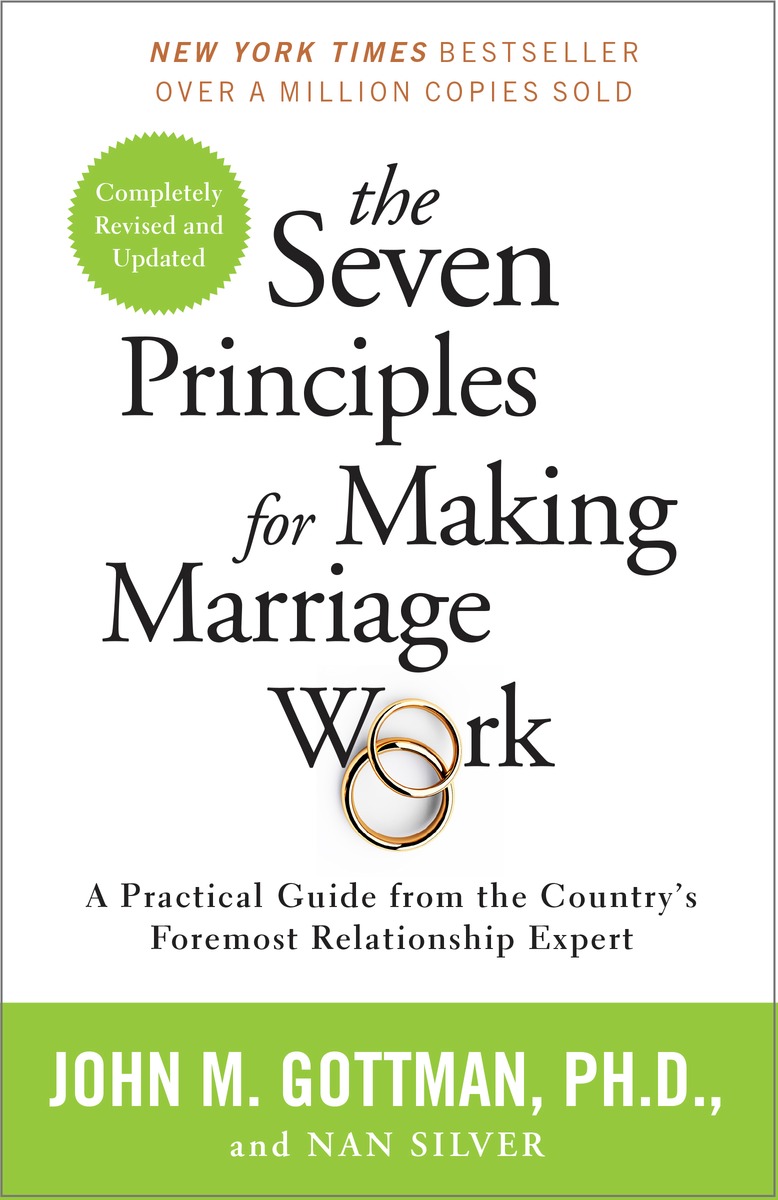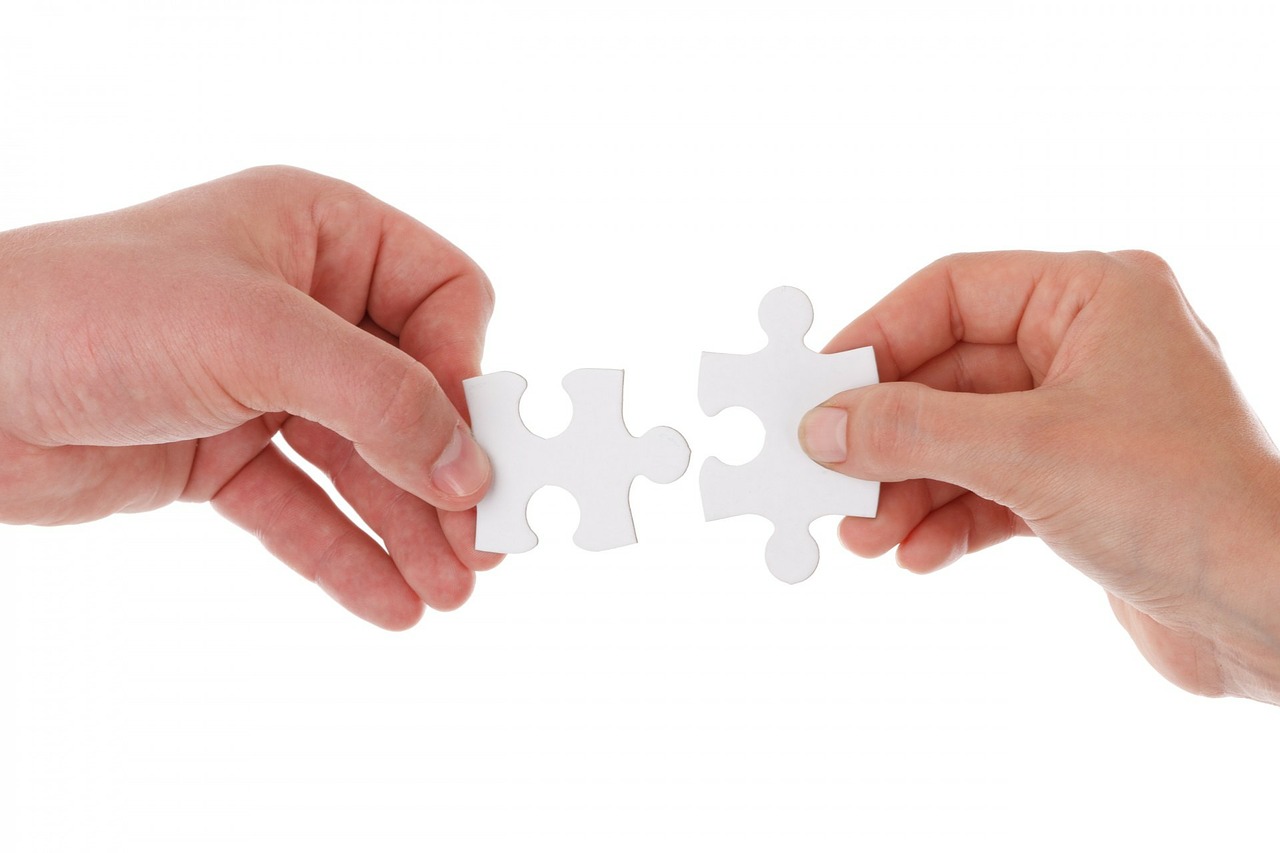 Then This Couples Workshop is For You!
Research shows that on average, couples wait six years from the first sign of problems before they seek help. That's like waiting six years with cancer before seeking medical care. Please don't wait until your relationship is falling apart to get help.
The Seven Principles Workshop for couples is a two-day marriage workshop based on the internationally acclaimed research of Dr. John Gottman as presented in his New York Times bestselling book— The Seven Principles for Making Marriage Work . It's specifically designed to help couples improve their friendship and learn powerful communication and conflict management skills.
The workshop includes lectures, demonstrations, and the opportunity for couples to practice the exercises. The activities are fun, insightful and informative, there is no need to worry about sharing your personal problems in front of others... we don't do any group sharing at this workshop.

What You Will Learn In This Workshop:
The Seven Principles Program will give you new insights and research-based relationship skills that can dramatically improve the intimacy and friendship in your relationship and help you resolve conflict in a healthy, productive way.
This class combines teaching and demonstrations with one-on-one work sessions where you and your partner focus on your relationship with each other. Confidentiality is strictly maintained. Although we encourage questions and comments, you do not need to speak in the workshop if you do not want.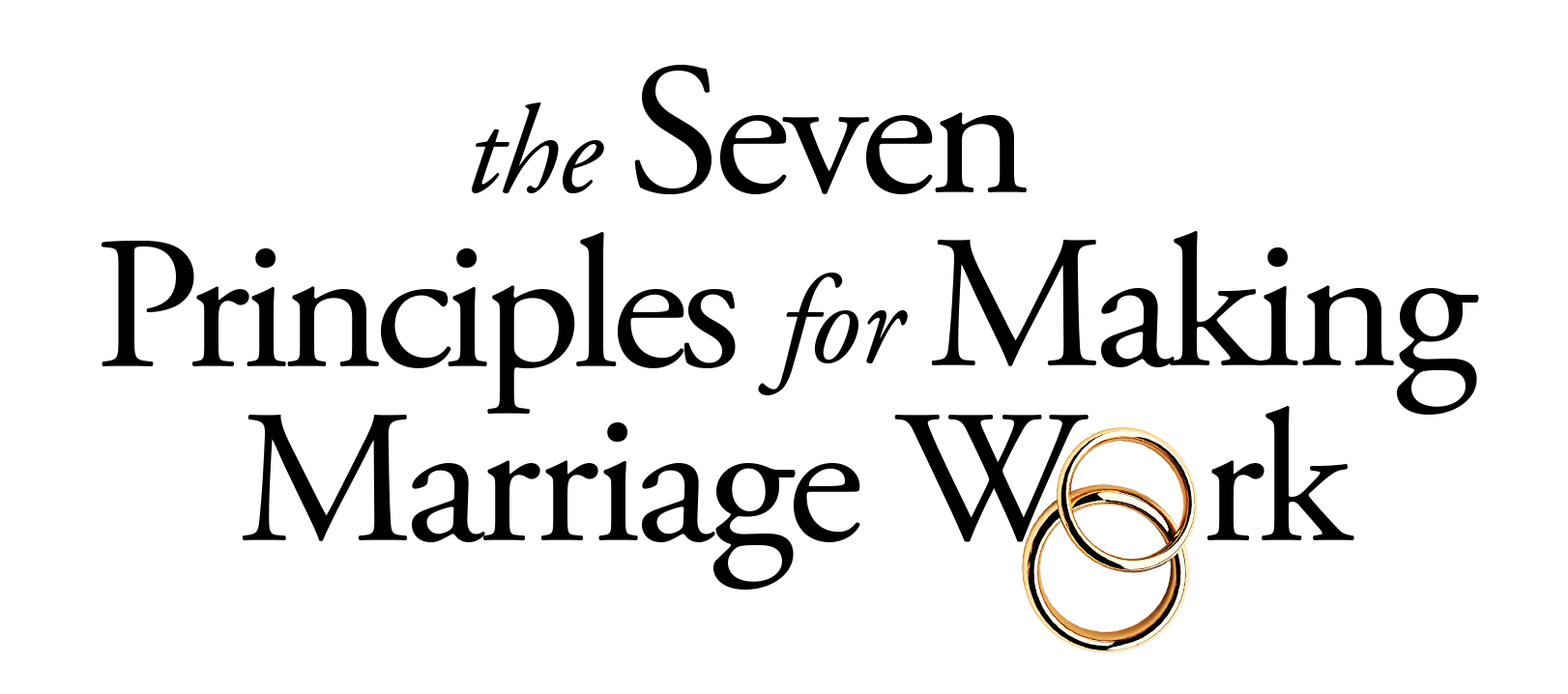 Couples will learn and practice research-proven tools:
Make conflict work for your relationship
Deepen intimacy and build trust
Identify your solvable vs. perpetual issues
Strengthen your foundation of friendship
Collaborate more effectively to solve problems
Communicate clearly and effectively (...and get more of what you want and need as a result!)

COUPLES WORKSHOP DETAILS
Registration per couple includes:
The book The Seven Principles for Making Marriage Work.
Two Seven Principles workbooks
Love Maps Card Deck
Open-Ended Questions Card Deck
12 hours of presentations, psycho-educational skills training and presenter roleplays demonstrating the use of Gottman Skills
Opportunity to practice skills with your partner in a safe and private environment
Free 3-month refresher session online via webinar.
Price per couple: $175
Seating limited on a first come first serve basis. Cancellation Policy:


If you are unable to attend the series you registered for, we are more than happy to roll your registration over to the next series or any upcoming series within a year of your purchase date. We do not issue refunds but will gladly assist in finding a seat in an upcoming event that works better with your schedule.
COUPLES THAT WOULD BENEFIT FROM THIS WORKSHOP
The Gottman Seven Principles Program is designed for all couples in a committed relationship, including:
Married couples
Pre-engaged couples (those considering marriage)
Engaged or Premarital couples (those taking steps towards marriage)
Every phase of relationships, from newlyweds to senior couples
Those who wish to enhance an already "good" marriage or relationship
Those needing better conflict management tools
Those considering couples therapy but who are not "ready" for weekly therapy yet
People of all backgrounds, ages, Faiths and sexual orientations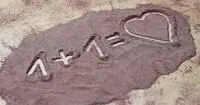 *If you are dealing with emotional abuse, domestic violence, unwanted touch, or substance abuse, this class is not appropriate, and you should instead seek individual or couples therapy.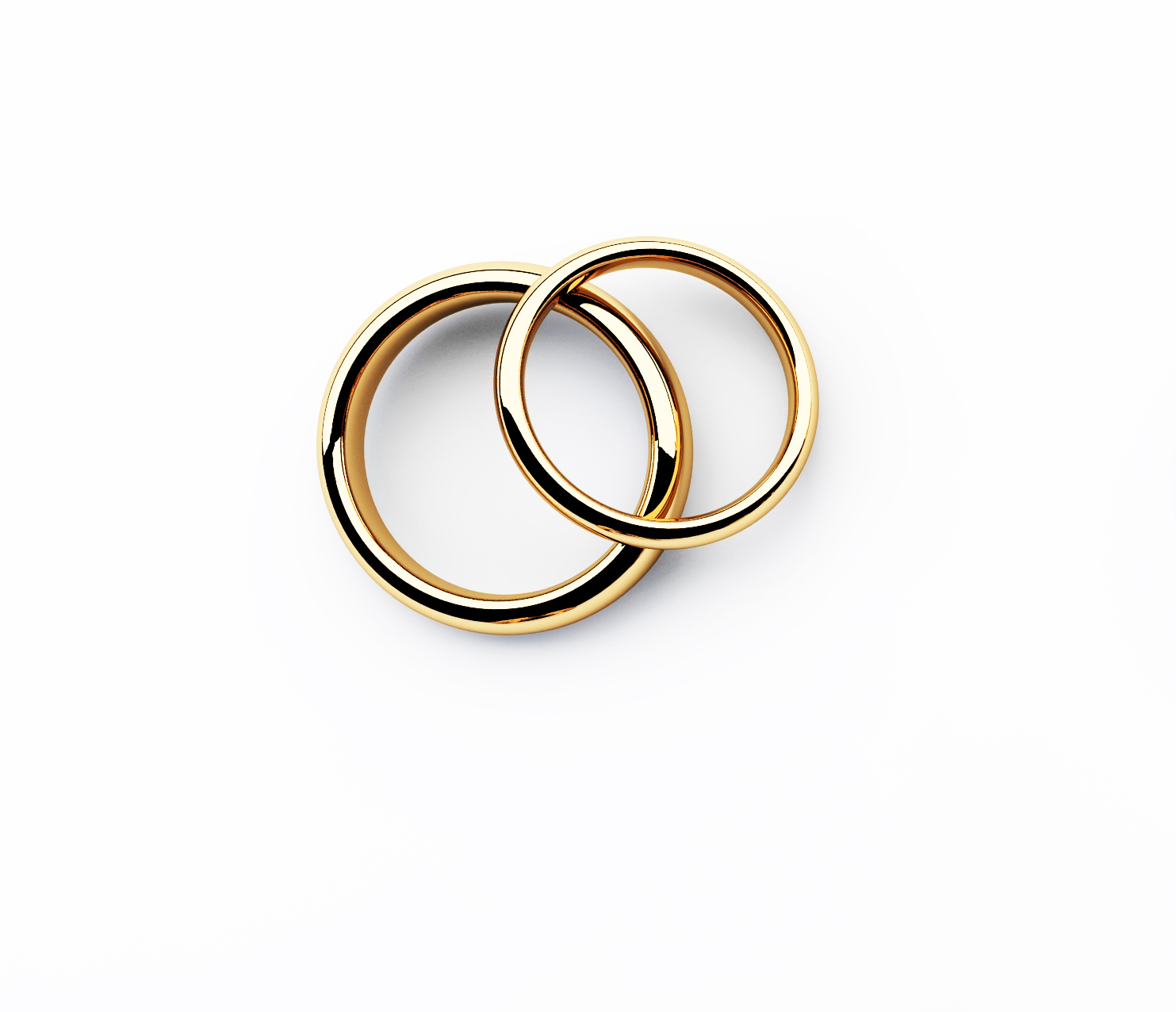 FAQs
WILL WE HAVE TO SHARE OUR PERSONAL PROBLEMS AND ISSUES WITH THE CLASS?
No. The class does not include sharing problems and issues publicly. Couple's exercises are done privately.
TELL ME MORE ABOUT THE GOTTMAN METHOD
This psycho-educational workshop, developed by the Gottman Institute, is based on the four decades of acclaimed research by Dr. John Gottman and Nan Silver, which was published in their New York Times Bestseller The Seven Principles for Making Marriage Work. If you haven't yet heard of him, Dr. John Gottman, is a world-renowned researcher and therapist in relationship stability.
Having been awarded many accolades for his research, including being recognized as "one of the top 10 Most Influential Therapists of the past quarter-century", Dr. Gottman also lays claim to the ability to be able to detect with 91% accuracy, which couples will divorce and which will stay together. He describes himself as not being very popular at dinner parties!
MUST BOTH PARTNERS ATTEND, OR CAN I COME ALONE?
Since the class involves doing exercises together, both partners must participate.
MY PARTNER ISN'T A READER. CAN WE STILL COME TO THE CLASS IF HE/SHE WON'T READ THE BOOK?
Yes, still come to class. While the book provides valuable information, the class lectures will summarize the content of the book. Each person will need the companion workbook however, to do the couple's exercises efficiently.
SHOULD WE DO THE EXERCISES IN THE BOOK AT HOME OR SAVE THEM FOR THE CLASS?
Either works! We will do some of the exercises from the book during the workshop and some additional adapted exercises that differ from the book. The Workshop Leader will also roleplay what to do and what not to do and there will be other exercises you and your partner will be encouraged to try for yourselves at home.
WHERE IS THE WORKSHOP HELD?
TBD
To schedule an individual or couples therapy appointment or to obtain additional information about any of these
counseling services, please fill out the form below or give me a call.
To schedule an individual or couples therapy appointment or to obtain additional information about any of these
counseling services, please fill out the form below or give me a call.